Detox is the first step to recovery. We provide everyone with a safe and comfortable place to detox under medical supervision and conquer withdrawal symptoms. Once your body is detoxed, your healing can begin.
Medication Assisted Treatment
MAT at Fusion provides effective and affordable methadone and suboxone treatment combined with evidence-based therapies to treat addiction in its entirety. MAT stabilizes patients by stopping withdrawal symptoms and substance cravings.
Outpatient rehab is an accessible and flexible option for addiction treatment. Fusion offers a variety of outpatient programs including day programs, IOP, and continuing care. Commit to recovery with a disciplined approach at Fusion Recovery.
No two addictions are the same, that's why at Fusion we use a whole-person approach to therapy. We use evidence-based therapies to help you manage and recover from addiction and co-occurring disorders.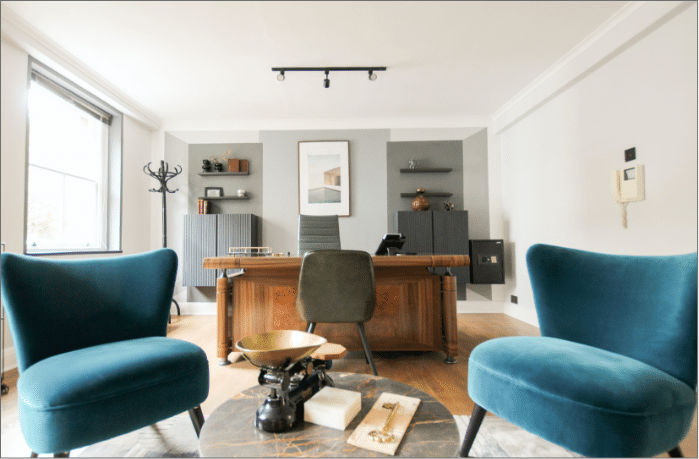 Conquer addiction and remove the stigma.
Recovery begins when you enter our doors. Make the decision to change your life, and contact us today.